SERVING LIFE
ReVisioning Justice
Serving life explores race, class, compassion, and justice with men on death row and those sentenced as children to life without parole.
SERVING LIFE is a community call and response between public audiences and the most hidden members of our society. Since 2013, Hidden Voices has been collaborating with men on death rows across the country to envision a multi-arts project able to generate the civic will to revision justice. By challenging our assumptions about guilt and innocence and by providing a vehicle for the public to connect with the actual lives hidden within an often impenetrable system, we reinvigorate some fundamental questions. Who is innocent? Who is harmed? How do we heal centuries of oppression? What needs to change for our criminal justice system to reflect a community dedicated to equity and inclusion?
COUNT
A full-length play (COUNT) co-created with men on death rows, written by Lynden Harris and directed by Kathryn Williams. Supported by a MAP Fund award. World premiere PlayMakers Repertory Company August 2017.
EXHIBIT
A traveling, interactive installation that includes Life Maps by incarcerated men, large scale artist renderings of elements from those maps, and Virtual Reality pieces. Exhibit debut August 2017 at the University of North Carolina, Chapel Hill.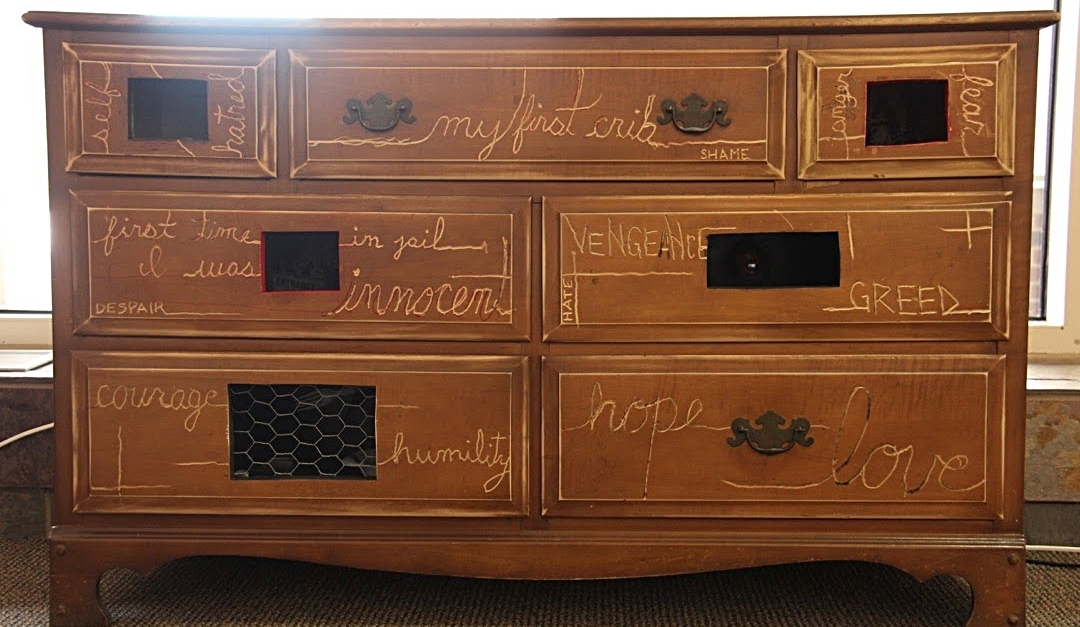 A cycle of 30 monologues, co-created with men on death rows, to be shared as community readings at installation openings, conferences, and events. Supported by the Paul Green Foundation and the Fund for Southern Communities.
SEE MORE